MAKE FRIENDS IN EVERY COUNTRY

About
Making it normal to have as many friends as there are countries in the world.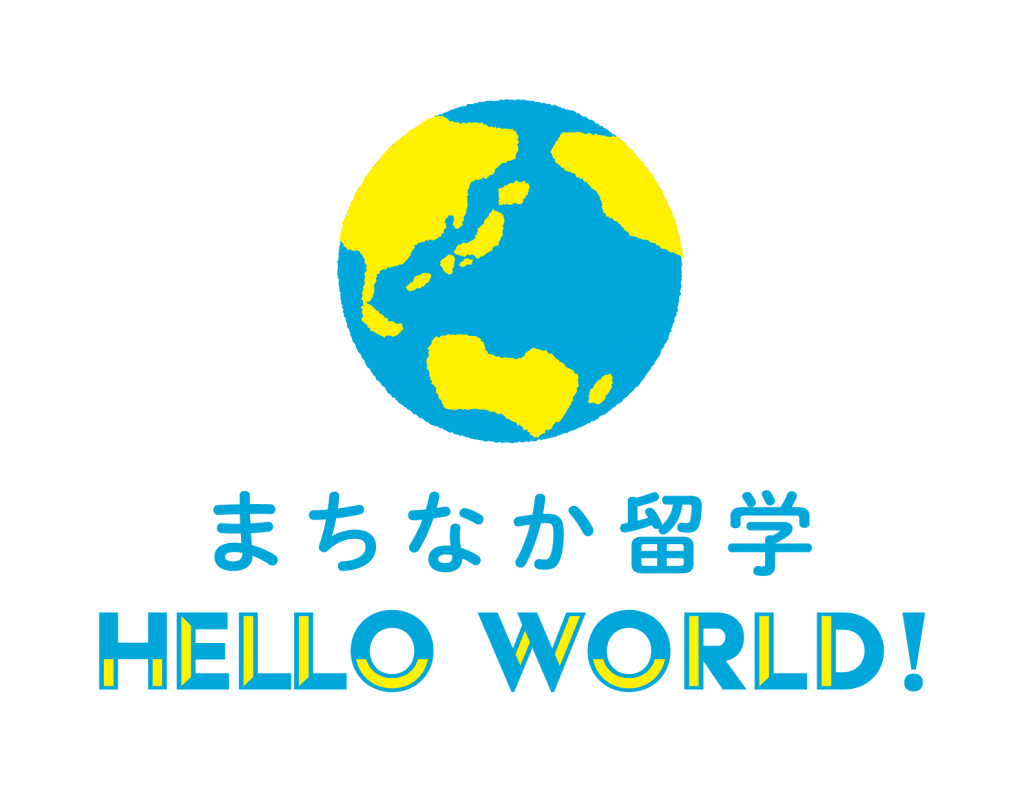 "I want to make friends all over the world! I want the world to be peaceful!"
This is the motto, which HelloWorld always cares about.
Many of us may have had similar feelings when we were children. We want to connect the world with the same feelings we had as children and contribute to the creation of a peaceful world.
With this passion, we have launched the "Machinaka Cultural Exchange Program" and "WorldClassroom" in Okinawa. We'd like to expand them not only to Japan but also to the rest of the world so that people around the world can connect with each other.
To those of you who share this passion, let us work together to realize such a peaceful society!
MEET THE TEAM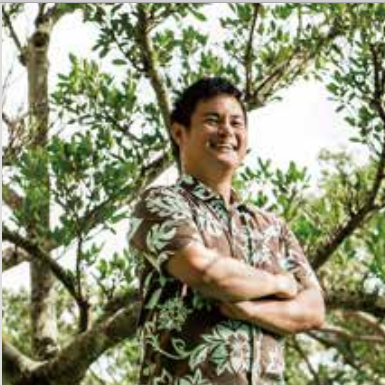 Hikari Nonaka
Founder, Co-CEO

While attending the Faculty of Education at the University of the Ryukyus, he also studied abroad in 8 Asian countries. He was exposed to the richness of nature and culture and the warmth of people in each country. In 2016, he founded the Ryukyu Mirai Corporation. He has worked on many educational and industrial promotion projects for local governments in the prefecture. He also launched "Homestay at home for foreigners living in the region" and "Hello World." He wants to contribute to world peace through international exchange services!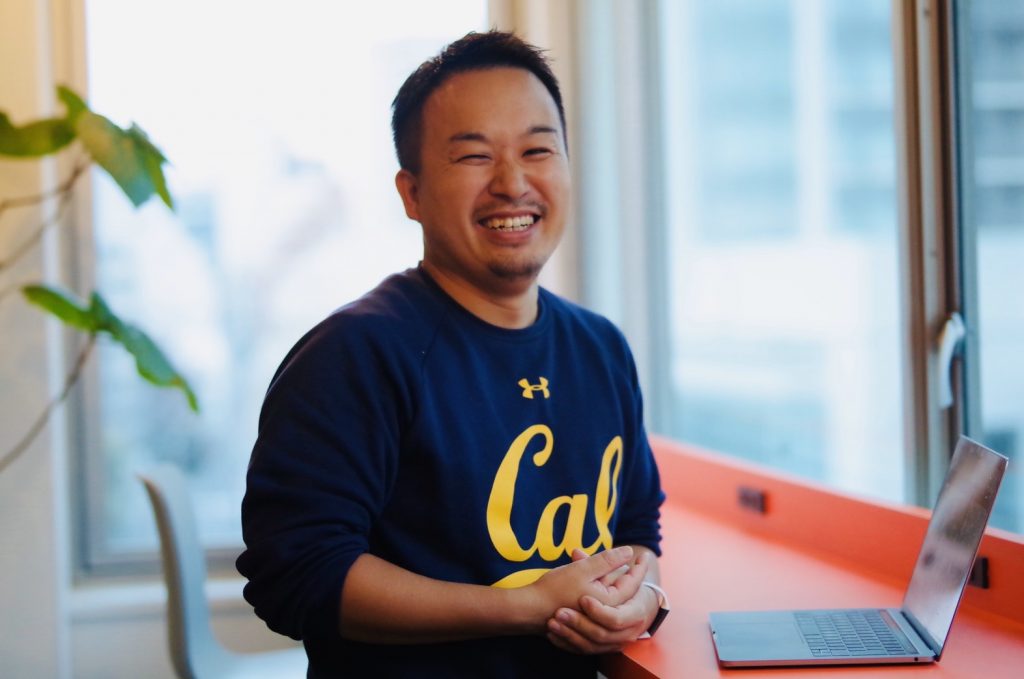 Tommy Keisuke
Founder, Co-CEO, Lawyer

While a student at Keio University, he traveled the world as a backpacker. After graduating, he worked as a lawyer in Tokyo. While spending time in Berkeley as a visiting scholar, he decided to create a society where it was natural to have a friend from every country in the world! He also started his own company Attic Start Inc. (Here's the detail) with Yamamoto, CTO, and launched an app named Paike for international exchange. He loves homesteading and being around people!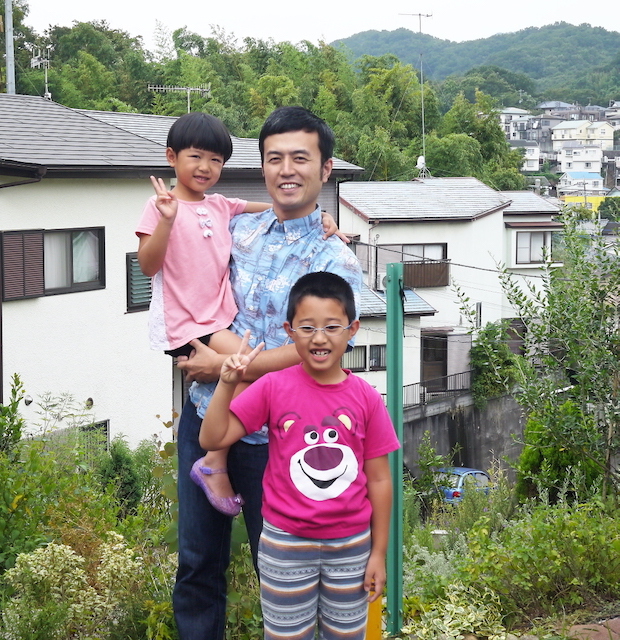 Hidekazu Yamamoto
CTO

He is a full-stack engineer and father of two children who can do anything program related. He has had a diverse career, having previously worked at an electronics store fixing televisions and installing air conditioners. Before that, he was a highway planner. He used to ride motorcycles, but now enjoys going to the park with his kids! He's globally active, staying in China for work!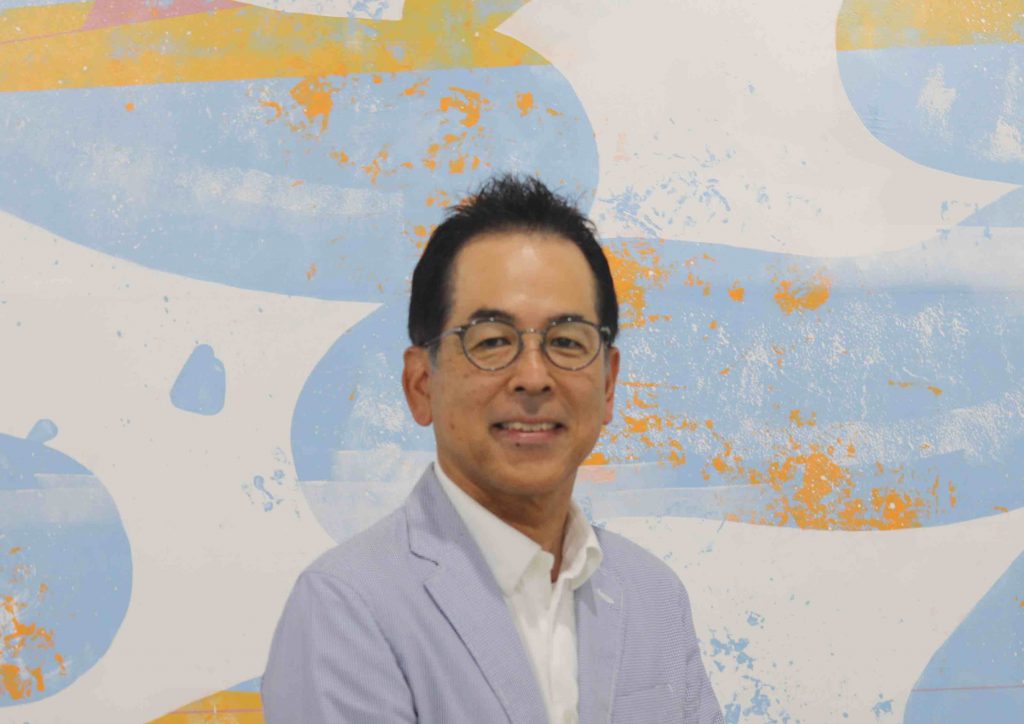 Yukitoshi Uezato
Outside Director

He has retired early from public service at Okinawa City Hall and is now working toward a new stage of his career. At Okinawa City Hall, he was engaged in the Finance Department, Contracts Department, Economic and Cultural Department, and Children's Policy Department. Since the child poverty rate in Okinawa is twice the national average, he believes that education reform is the most important issue to eliminate child poverty in Okinawa. Through the "Machinaka Cultural Exchange Program," he aims to improve children's confidence and self-esteem!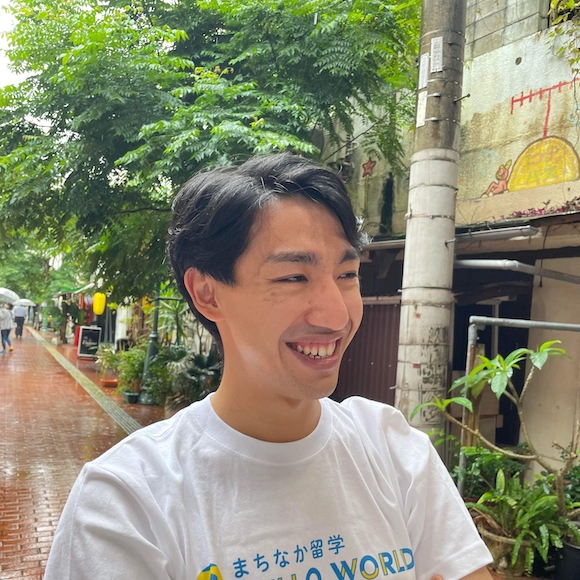 Tatsuma Konno
COO(WorldClassroom)

Born and raised in Okinawa, studied pedagogy at the Faculty of Education, Hiroshima University. Transferred to Sanno University to study business management with the intention of starting his own start-up business. After returning to Okinawa, he joined HelloWorld Inc. He is eager to see people grow through cross-cultural experiences and exchanges.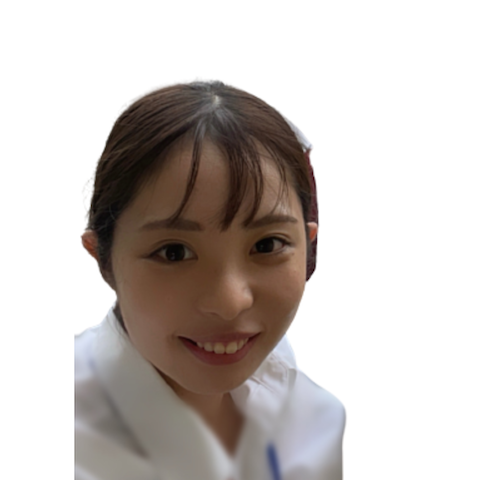 Manaka Osada
Director of Overseas Operations(WorldClassroom)

Raised in Okinawa. She's been interested in communicating in English from an early age because she wanted to play with her relatives living in California. She studied English education and applied linguistics at the University of the Ryukyus, and through her involvement with people from various cultural backgrounds in Vancouver, she realized the joy of being exposed to diverse English as a common language. She also began to think about the importance of "equal learning opportunities for all children" through her part-time jobs as a university student youth supporter and cram school teacher. She is passionate about supporting children who have dreams!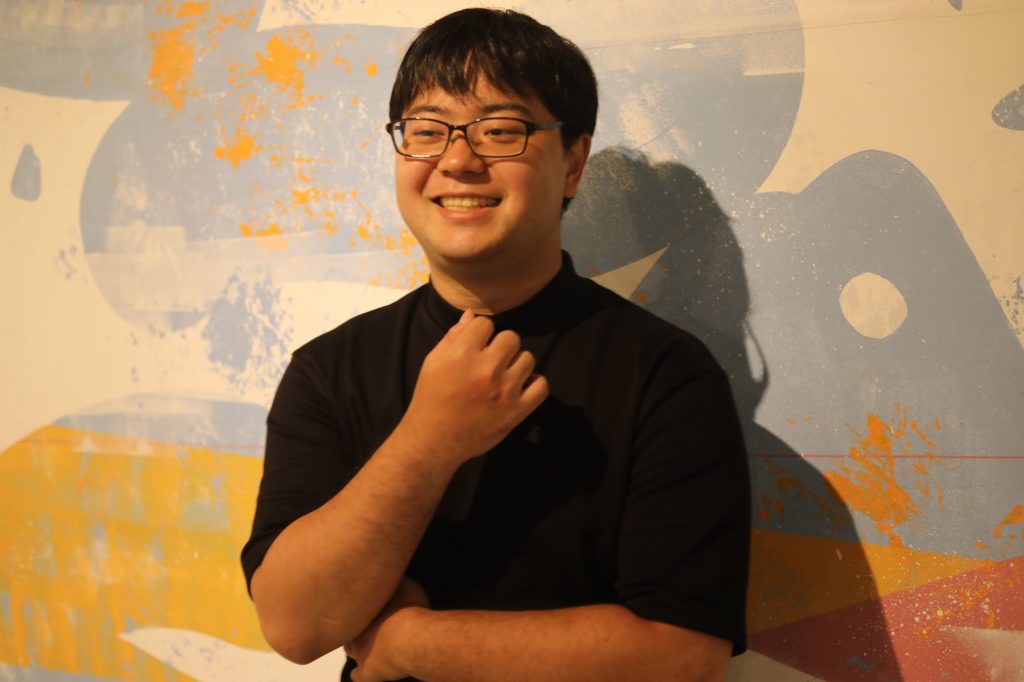 Tatsuro Yabu
Tech Manager

Graduated from the Intelligent Information Course, Faculty of Engineering, University of the Ryukyus. While a student at the University of the Ryukyus, he participated in the Ryu-gin Startup Contest and ran a service called "KODAMA" to create the future of plants. Later, after an internship in Tokyo, he decided to experience more of the world and traveled to the Philippines and Germany. During that trip, he came to think that he wanted to learn English and interact with local people. Currently, he is developing web applications as an engineer at HelloWorld.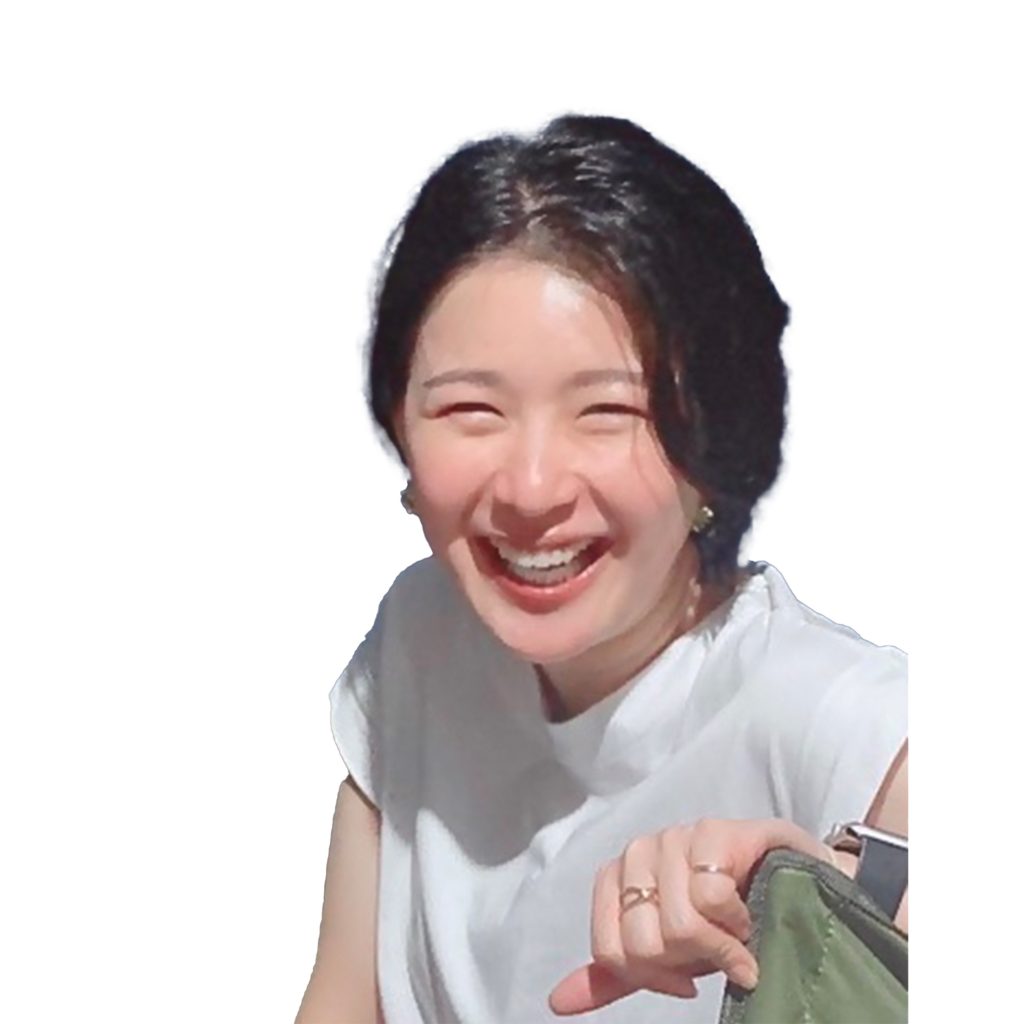 Rina Hanashiro

General Director of Educational Travel Division

After graduating from Okinawa International University, she was in charge of educational tours at a major travel agency. Through the tour operations, she became interested in international exchange and living abroad, so she took a leave from her job to study in the Philippines and then went to Canada for a working holiday. Her experiences abroad led her to have a strong desire to make a place where students can gain many experiences for their future. That is why she joined HelloWorld and is creating opportunities where international exchange is still feasible even if they don't have enough funds or the living environment to go abroad!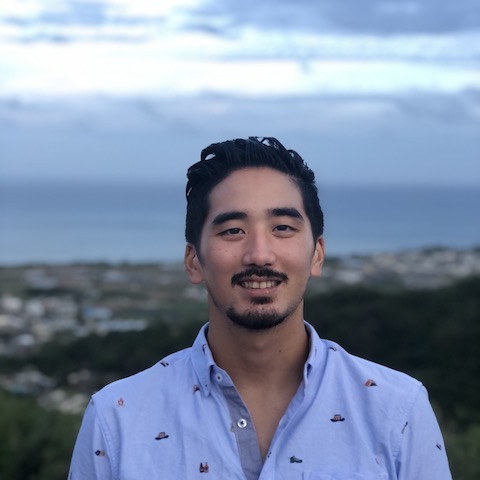 Iguchi Akira
Host Family Manager

Akira is a third-generation Nikkei, born and raised in Argentina. He graduated from the University of Buenos Aires in 2015 to become a lawyer. Since his grandparents were from Okinawa, he participated in a three-month training program for international exchange in Nakagusuku Village, where he learned about the Okinawan culture and Japanese language to form his multicultural identity.
After returning to Argentina, he earned a master's degree in administrative law and while working for the Argentine government's Ministry of Transportation, he decided to move to Okinawa with the dream of becoming a bridge between his two hometowns, Argentina and Okinawa. He is currently involved in the management of the Machinaka Cultural Exchange Program and WorldClassroom.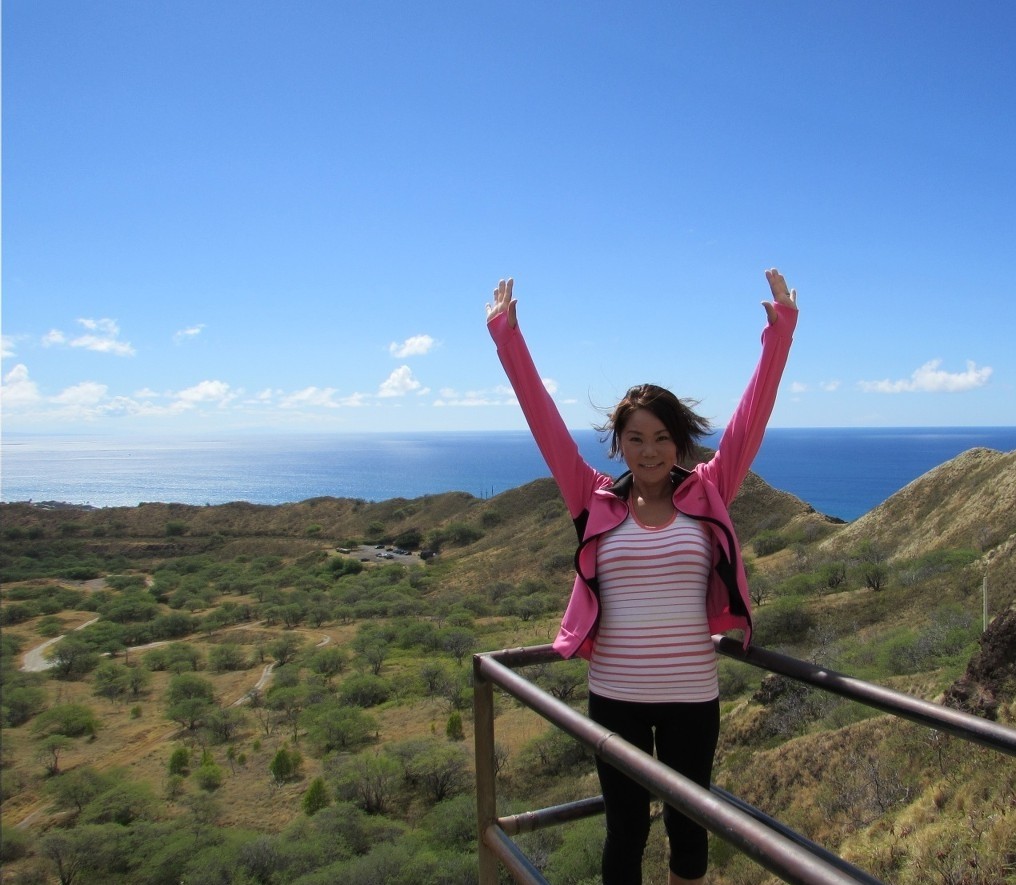 Mayumi Tamashiro
Quality Control Manager

She is a native of Okinawa, and a mother of two boys and a girl. She studied early child development at Okinawa women's junior college and went on to work at a daycare and kindergarten.
She has lived in California, Arizona, and Hawaii for 9 years in total and traveled throughout the United States.
Having had first-hand experience in the cultural exchange program, she makes every effort to bring a positive experience to each host family and students alike here in Okinawa!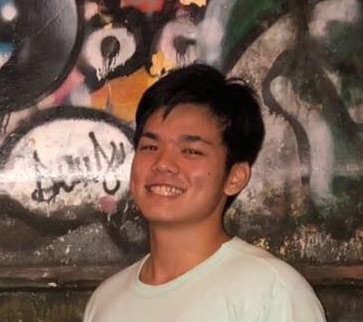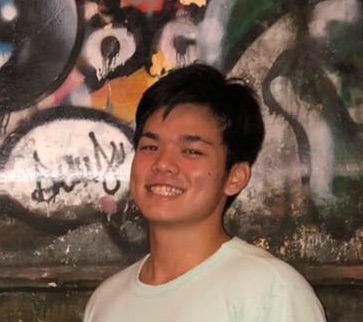 Hitoshi Noborikawa
Engineer

While he was a student at the University of Okinawa, he became interested in foreign countries and stayed in Vietnam. He met many people from different countries and experienced different cultures there, and came to think, "I want to speak English, the world's lingua franca, and interact more with people from other countries!" When graduating, he received the Dean's Award for his achievements in international exchange. Now, as an engineer, he is working hard to make cultural exchanges and experiences more familiar and accessible! His recent goal is to keep learning English and work abroad!

Ai Kanbe
Education Coordinator

After working as an elementary school teacher, she worked as a career education coordinator and also served as a member of the Elementary and Secondary Education Committee of the Ministry of Education, Culture, Sports, Science and Technology in Japan (She's a teaching licenses holder for elementary school, junior high school, and high school). She joined HelloWorld because she shares the mission of realizing "a society where we have friends in every country in the world". She has been working on the development of teaching plans using WorldClassroom so that all children can learn proactively without being left out.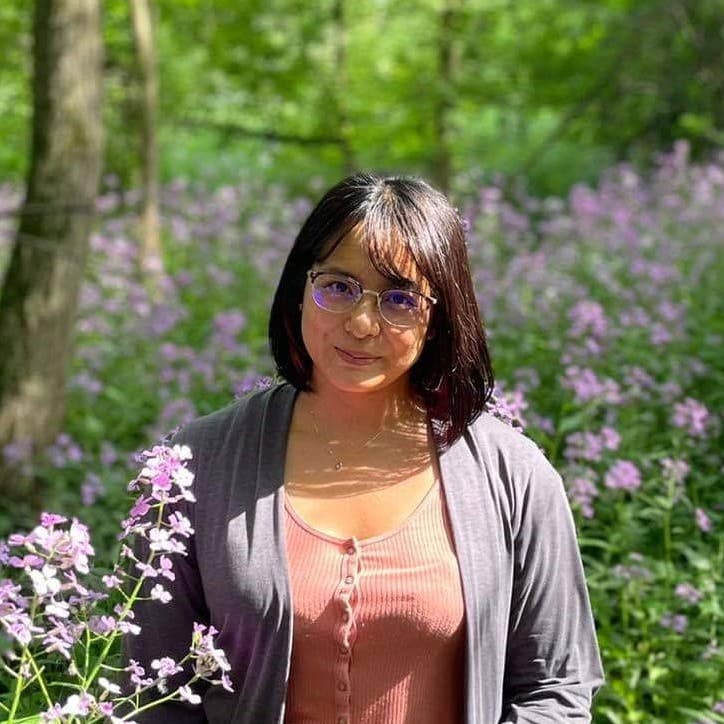 Mitsuki Kuniyoshi-Peacock
Coordinator

Born and raised in Okinawa. Her father is the third generation of Filipino Nikkei. She studied abroad in Switzerland and Germany for two years when she was a teenager. During her stay in Germany, she met an African refugee who fled the country because of conflict, which inspired her interest in the field of International Politics. She majored in International Relations at two different universities both in Japan and the U.S., where her main focus was on human rights and the social integration of immigrants. After graduating from both universities in 2019, she was in charge of JICA (Japan International Cooperation Agency) projects as a coordinator of a Non-Profit organization in Okinawa. In 2022, she joined Helloworld to aim to make a multicultural society where various identities are respected.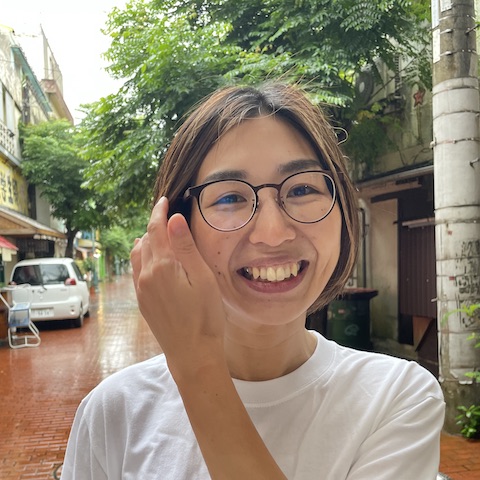 Akie Karimata
General Affairs & Accounting

Born in Hokkaido. Dreamed of becoming a language teacher to introduce Japanese culture overseas through language education. After graduating from Okinawa International University, she interned as a Japanese language teacher at the University of Macau. She also worked at a consulting company in Okinawa as an accountant and was engaged in the welfare industry until she joined HelloWorld in 2022. She sympathized with the company's mission and is now working hard to support the members as an unsung hero.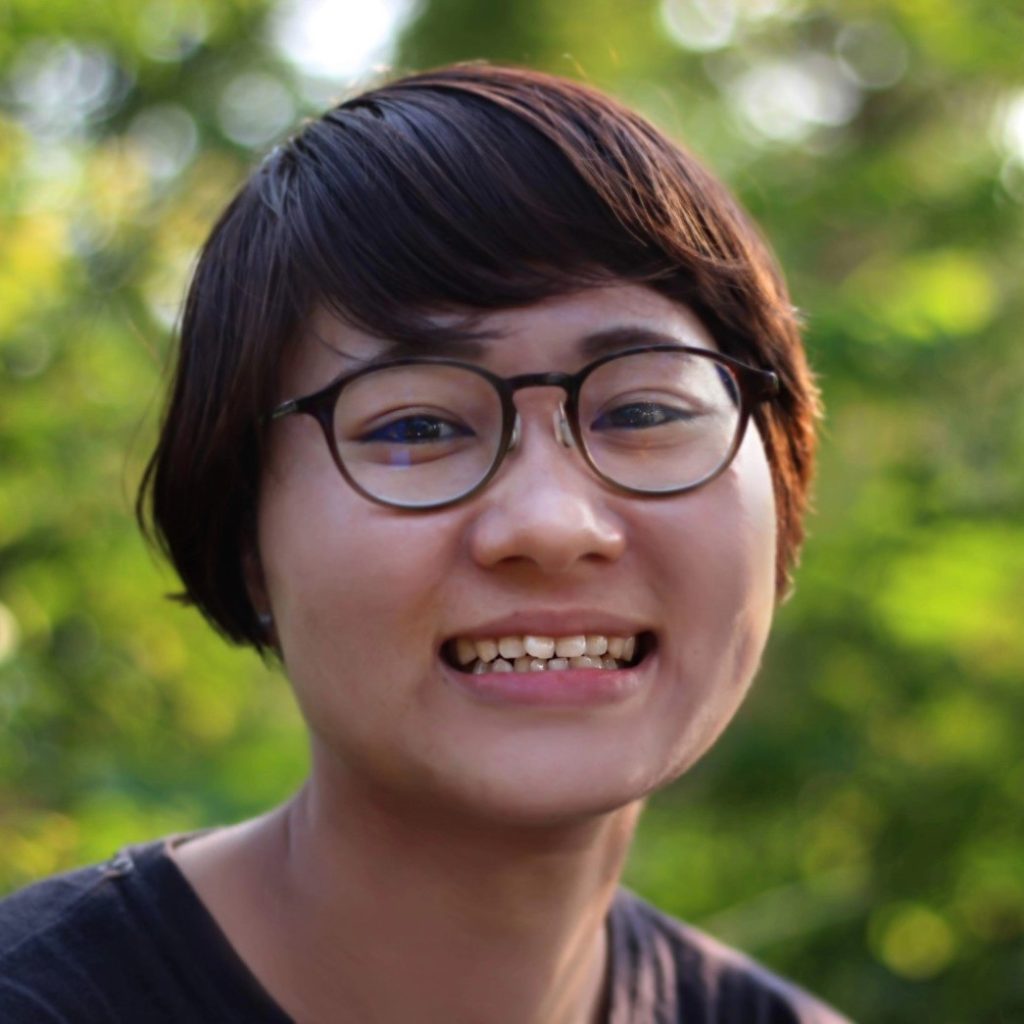 Shino Yamamura
Coordinator

Born and raised in Fukuoka. She moved to Akita to learn about "real nature in rural Japan" and "intercultural experiences." While majoring in sociology and pedagogy at Akita International University, she did an in-depth field study about "Green-tourism" in Semboku-city (Akita) and Wisconsin (USA). She also has lived in the intercultural share-house for 5 years. That experience brought her to work as a Japanese teacher in Indonesia. After returning, she was engaged in an education company and developed an English curriculum and materials. At HelloWorld, she strives to create opportunities where more people can have fun learning diverse languages and cultures around the world.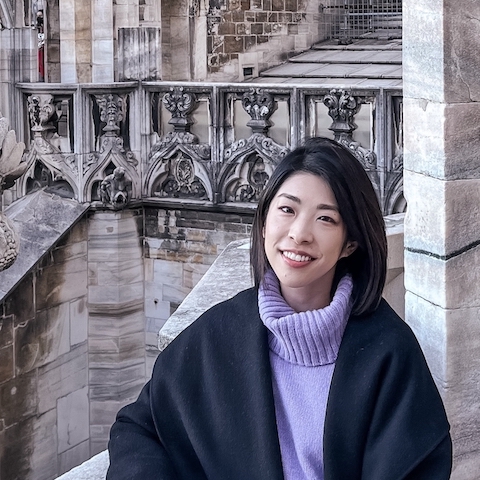 Yuko Ishioka
Group Guest Assistant

As she often played in the park with children who lived on a U.S. military base, she became interested in English. During her school years, she studied abroad in China, Australia, and Canada and participated in an international discussion program with high school students from around the world. After working for a major manufacturer, her desire to stay abroad for an extended period of time grew, so she resigned from her job and went to Canada again on a working holiday. Even in Spain, where she currently lives, she feels that she can open people's hearts by greeting them in the local language and smiling. She wants to make the world a place where everyone can smile and have fun, no matter where they are from!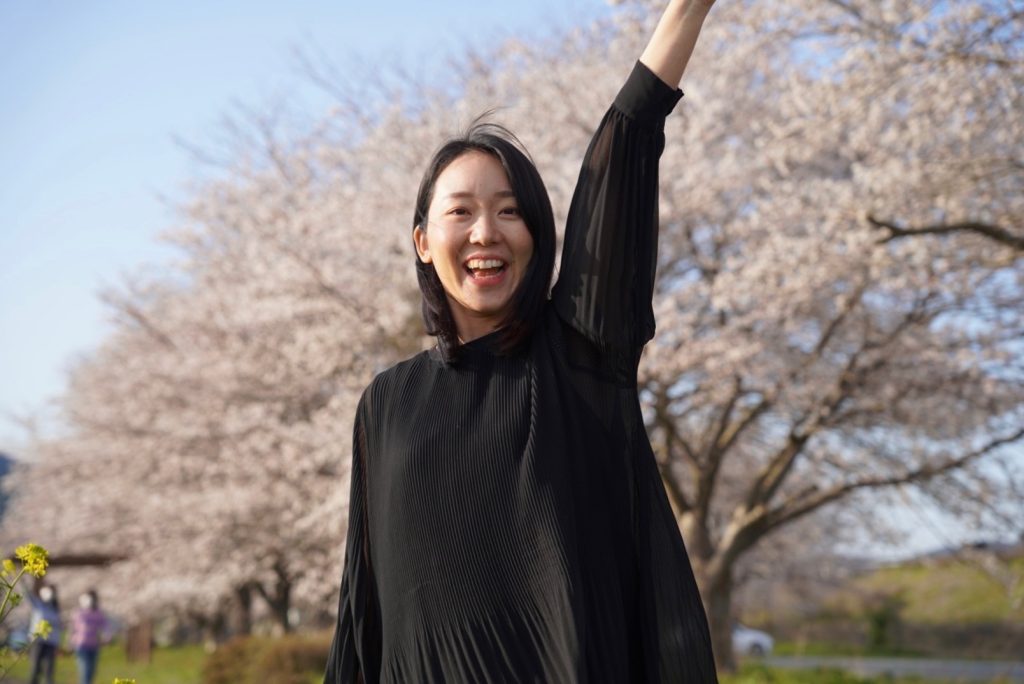 Yuka Kodama
PR/CS Manager

Born in Hyogo prefecture. Since he was a child, she has been interested in overseas and education, and has participated in many international exchange projects. He studied abroad in China while studying at the Faculty of Foreign Studies at Osaka University. He also travels to 30 countries as a backpacker. He moved to Okinawa after working for a major electronics manufacturer and an IT venture company in Tokyo. Her life work is to "expand children's options and possibilities", and she joined HelloWorld to create a society full of "diversity" and "passion for love".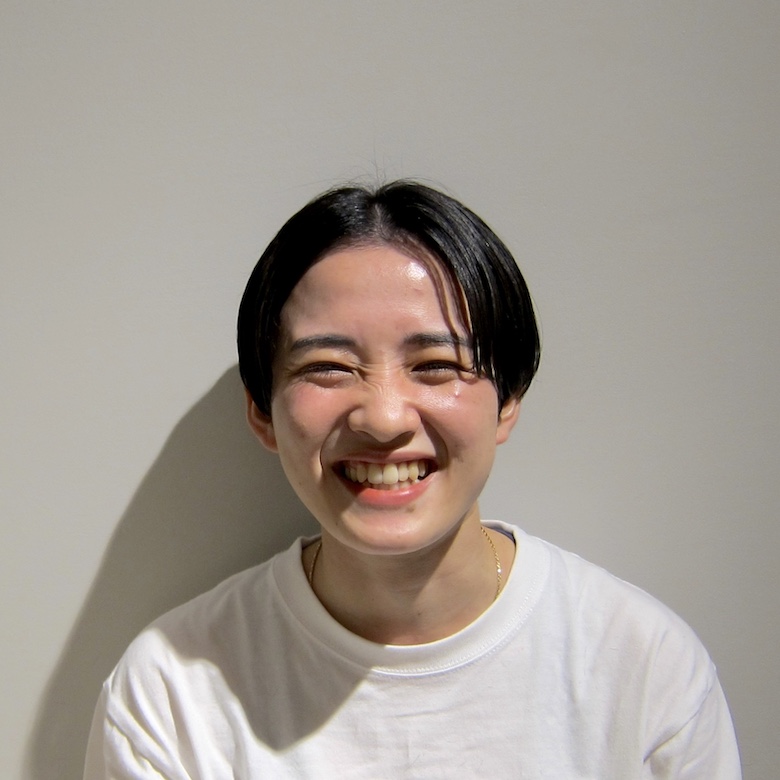 Rina Takaesu
Coordinator

Born and raised in Okinawa, she is an Okinawan who loves Okinawa. She has been familiar with American culture since she was a child, and is interested in using English to talk with people from all walks of life. At university, she majored in Tourism Economics and Statistics with a desire to solve problems in the tourism industry, which is a key industry in Okinawa. She believes that "tourism is a peaceful industry." To experience the belief real, she visited Taiwan, Thailand, and the U.K. When she stayed in the UK for 6 months, she found joy in English learning and cross-cultural understanding. Currently, she teaches English to junior and senior high students at an English tutoring school, while working at HelloWorld to convey the joy!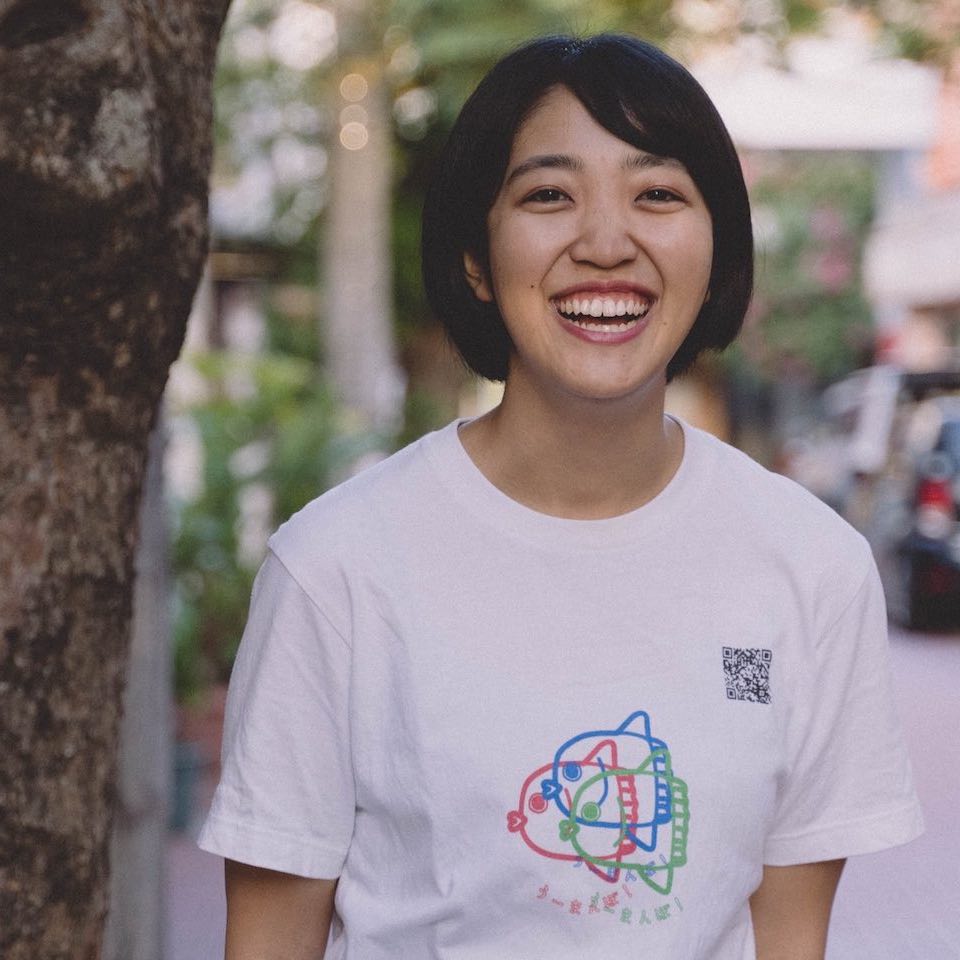 Rika Takagi
Coordinator

After the Great East Japan Earthquake and the nuclear power plant accident she experienced as a child, she became interested in human connections. She visited 16 countries to see the world when she was in high school. After graduating from high school, she spent 3 years in Germany to learn about human connections and community development through sports. With the goal of realizing a colorful society full of the uniqueness of the individual, she is currently studying economics online at Keio University while serving spaghetti ice cream in Koza. She'll keep introducing new ways to connect with the world from Okinawa through HelloWorld!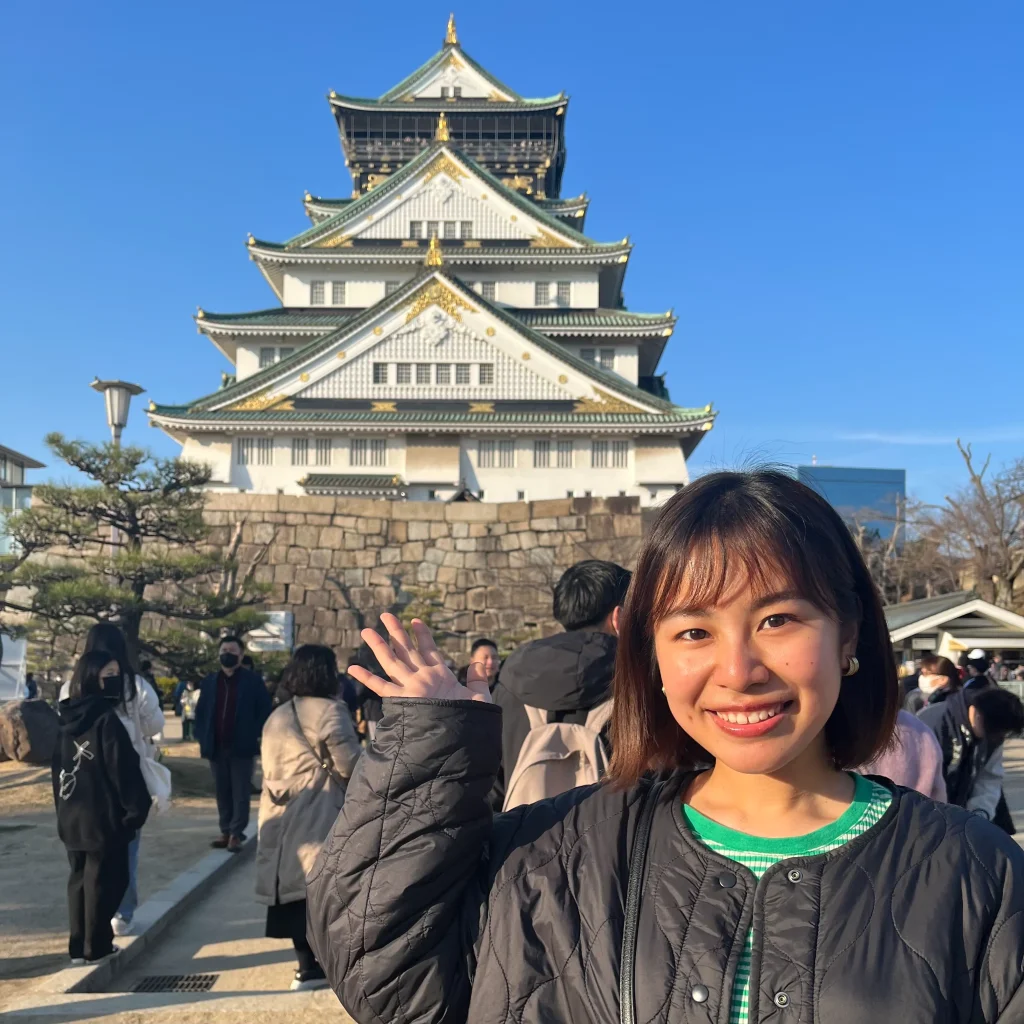 Hinako Kishimoto
Coordinator

Born and raised in Okinawa. While specializing in elementary school education at the University of the Ryukyus, she also obtained a middle and high school license in English. She has loved English classes since she was in elementary school and naturally became interested in a career using English. While in college, she studied abroad in Australia for a month. She is also strongly interested in environmental issues and aims to create a world where everyone is happy, both people and the earth. Now she has felt the connections and possibilities that English expands, she is currently working with HelloWorld to spread the joy of English to as many people as possible.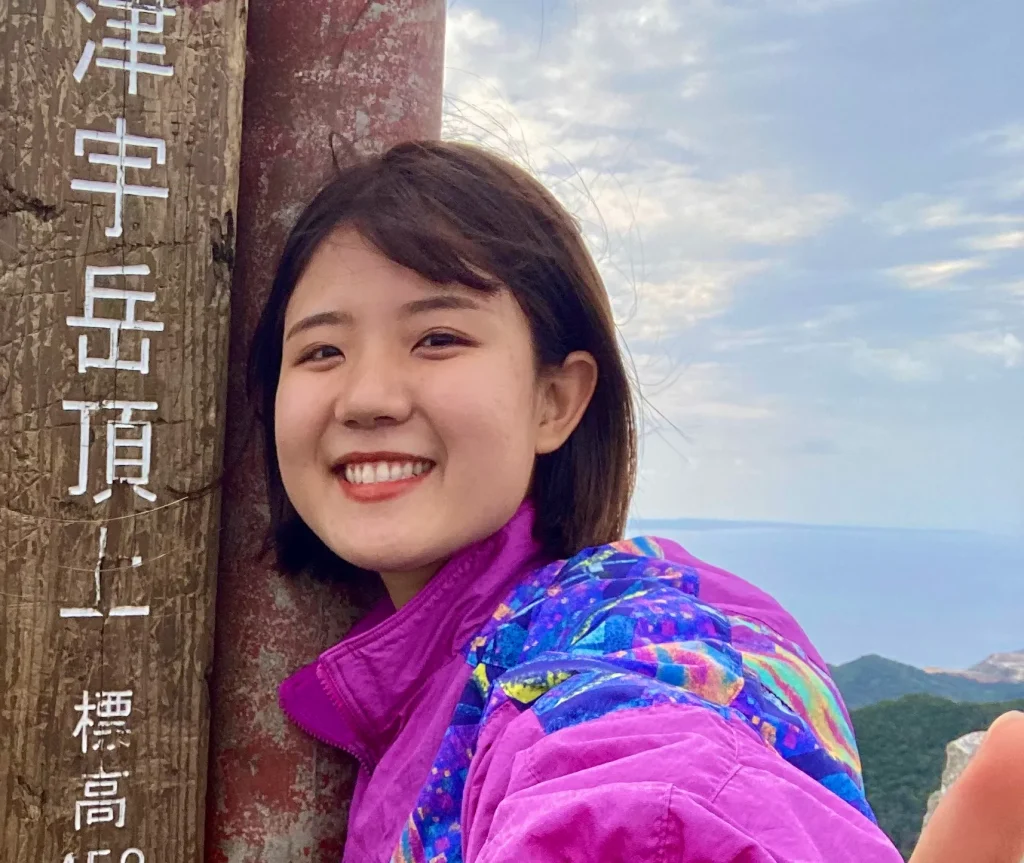 Chinatsu Chinen
Host Coordinator

Born and raised in Okinawa. She holds an elementary school license and a junior and senior high school license (English) from the Faculty of Education at the University of the Ryukyus. Has experience studied abroad in Toronto for a year to make her dream come true that she want to speak in English and to become a English teacher. As she was exposed to a variety of values in Toronto, her inquiry into "education x English" deepened and she realized the diversity of learning. She joined HelloWorld in order to bring the "joy of experiences and learning become real learning" to all children.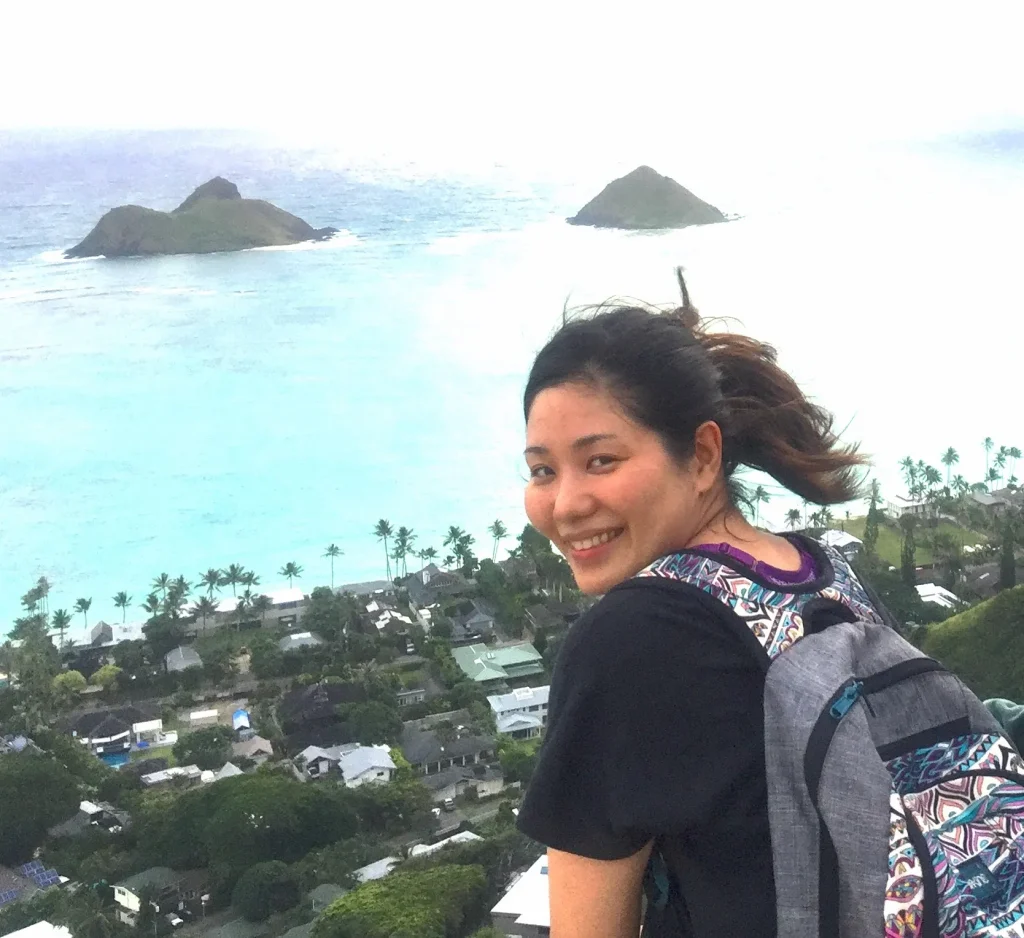 Shiori Masuda
Coordinator(WorldClassroom)

Born and raised in Okinawa. Has experience in working as an English teacher at public/private elementary schools and public high schools in Okinawa for a decade in total. She also holds a Japanese teaching certificate issued by Okinawa International School. Since 2018, she has pursed her master's degree at University of Hawaiʻi at Mānoa, and graduated in 2020. She has been interested in multicultural communication as well as second language teaching for which she decided to be involved in Okinawan English education from a young age. She hopes to be a bridge between Okinawa and countries around the world. In 2022, she joined HelloWorld to bring people together as connecting the world as one!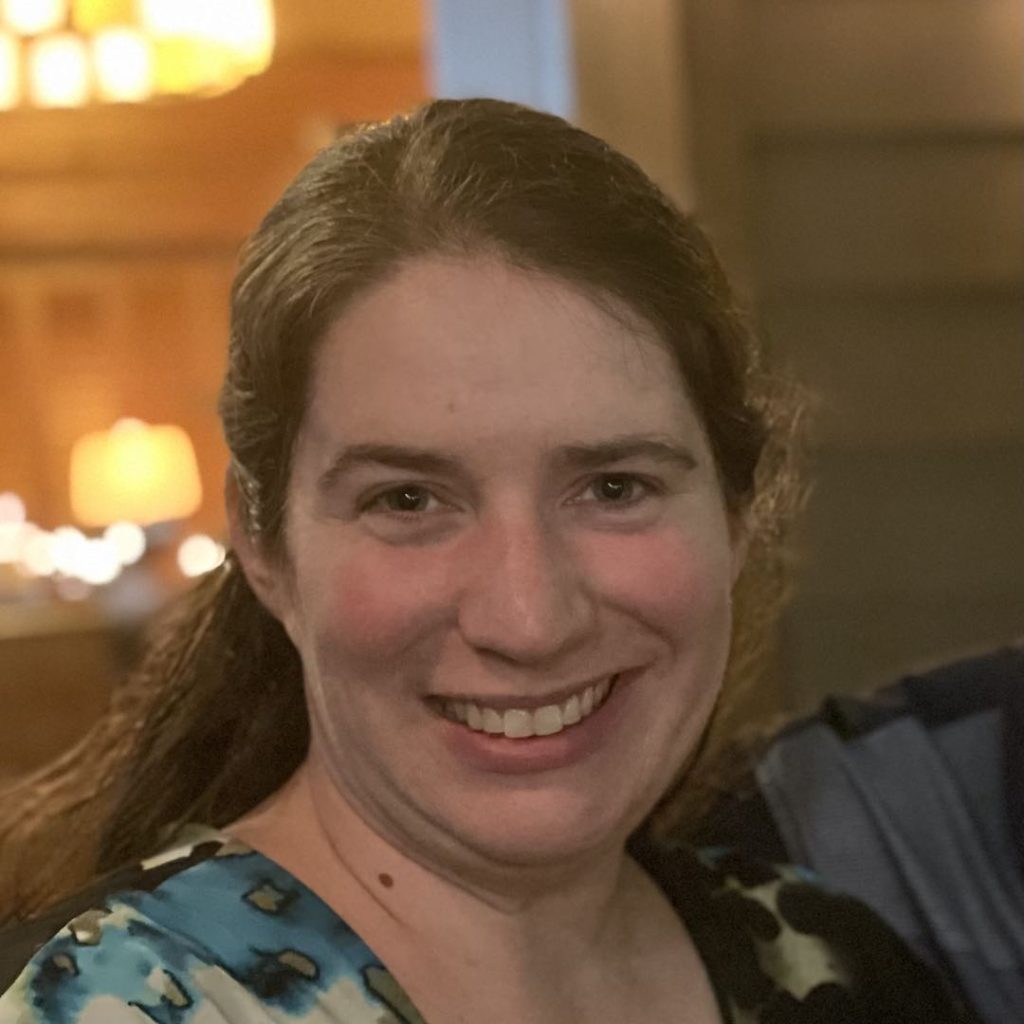 Nicole Raynor
Coordinator

Nicole is an American, born and raised in Northern California. She grew up near the Jelly Belly factory, and enjoyed volunteering at local homeless shelters as a teenager. Her faith in God and love for helping people led her to get her Bachelor's Degree in Biblical Counseling from Boyce College in Louisville, Kentucky. Nicole married her husband, Jason, in 2009, both with a heart for the Japanese people. Their two daughters, Cloie and Riley, were born in the United States. In 2016, Nicole and her family moved to Okinawa to serve as missionaries and English teachers. The whole family has come to love and appreciate Okinawan island life, and Nicole has a passion for helping Japanese people perfect their English language skills.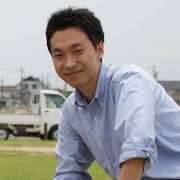 Shingo Okubo
Corporate Chef/Legal Strategies Advisor

After graduating from Keio Law School, he worked for the Ministry of Foreign Affairs of Japan and the University of Yangon in the Republic of the Union of Myanmar (as a visiting associate professor) before becoming a lawyer. He has a strong desire to contribute to solving social issues through cooking, agriculture, and other activities. At HelloWorld, he plans to host food-related events while working on strategy proposals based on his study abroad experience. Normally, he is an intellectual property lawyer who loves life science and pursues the cutting edge of biotechnology and materials.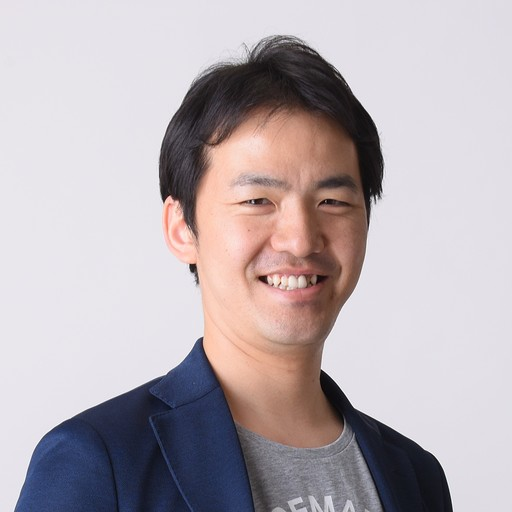 Yohei Ishihara
Legal Strategies Advisor

Graduated from Keio University Law School. Director of Space Market Inc. and General (Certification System) Director of the Sharing Economy Association, Japan. He is a father of two children and struggles every day! In order to make the world a place where everyone can easily engage in international exchange, he works hard and creatively to come up with strategies not only from a legal perspective but also from multiple perspectives.
CORPORATE
Name
HelloWorld Inc.
Location
Headquarters:1-7-8, Chuo Okinawa-shi, Okinawa
Tokyo Office: S-TOKYO 16-5 Nihombashikodemmacho, Chuo-ku, Tokyo-to
Founders
Co-CEO Hikari Nonaka
Co-CEO Tommy Keisuke
Establishment
October 1st, 2020